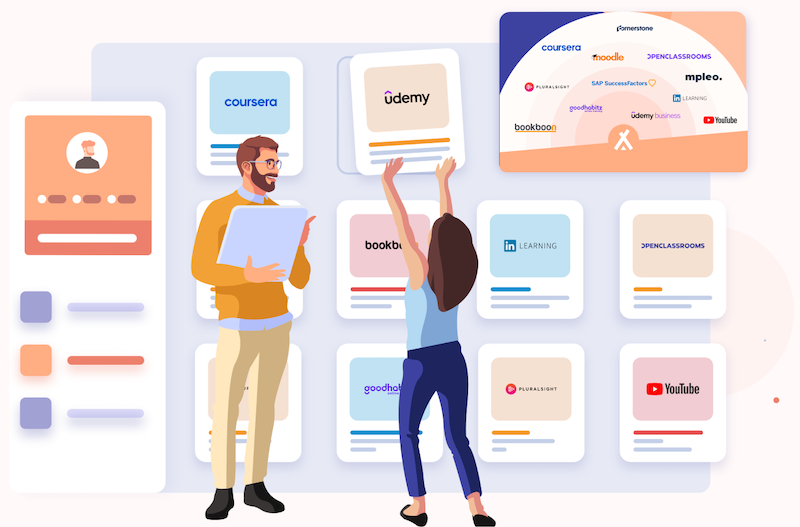 Provide the best learning experience for your team.
Fully bespoke Learning Management System and Learning eXperience Platform that grows with your team and your business.
From 50 to 5000+ employees, we help you grow your people and your business at every step.
Onboard, upskill, reskill and train your staff

Provide your team a great learning experience

Choose from 30,000 ready-to-use training courses

Create your own training content, courses and academy

Adapt your LMS and courses as your business grows
They trust us with their online training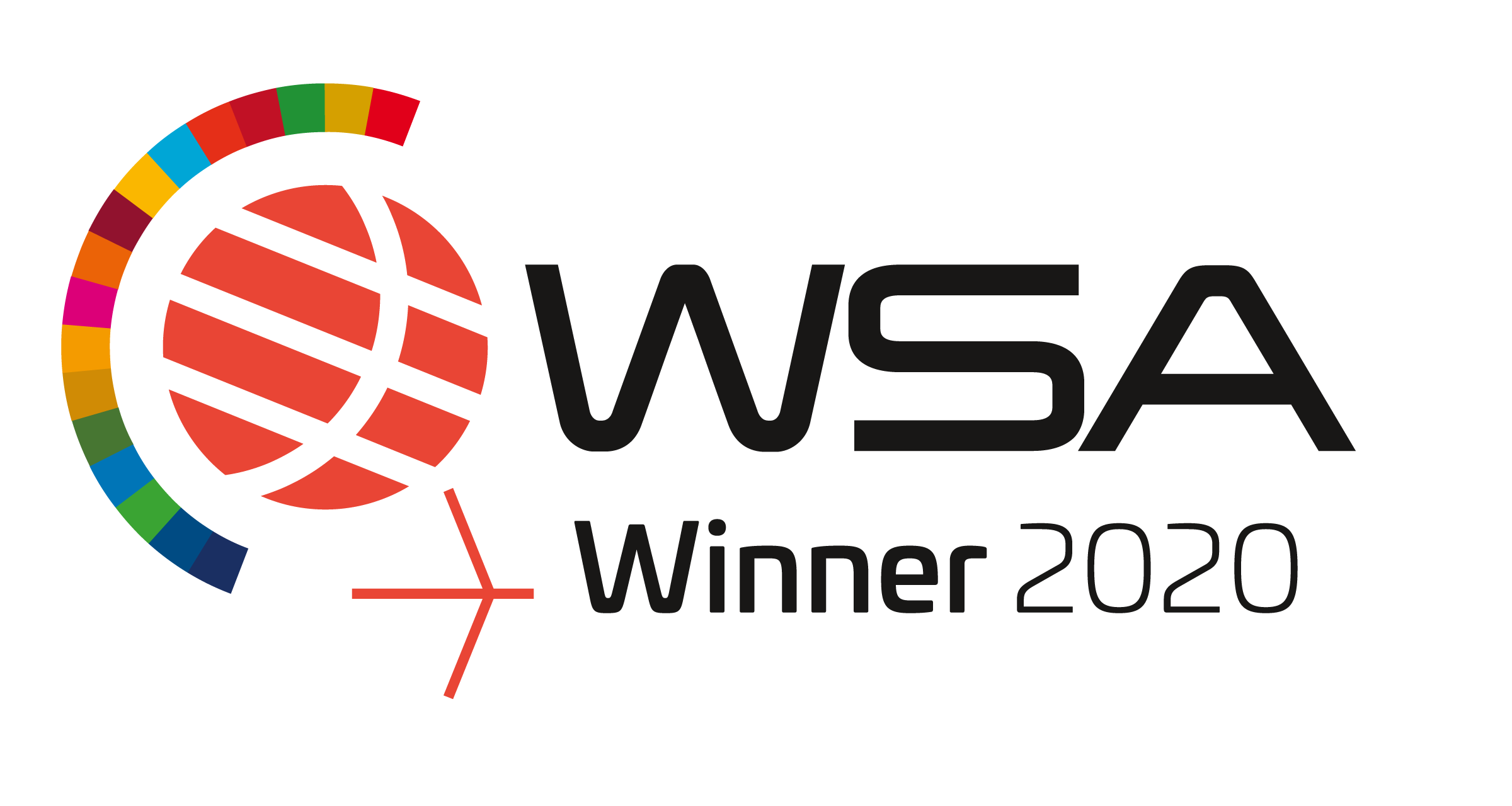 ☝️ A single platform for all your team's training needs
Centralise your training activities in a single and easy-to-use e-learning platform with pre-integrated courses.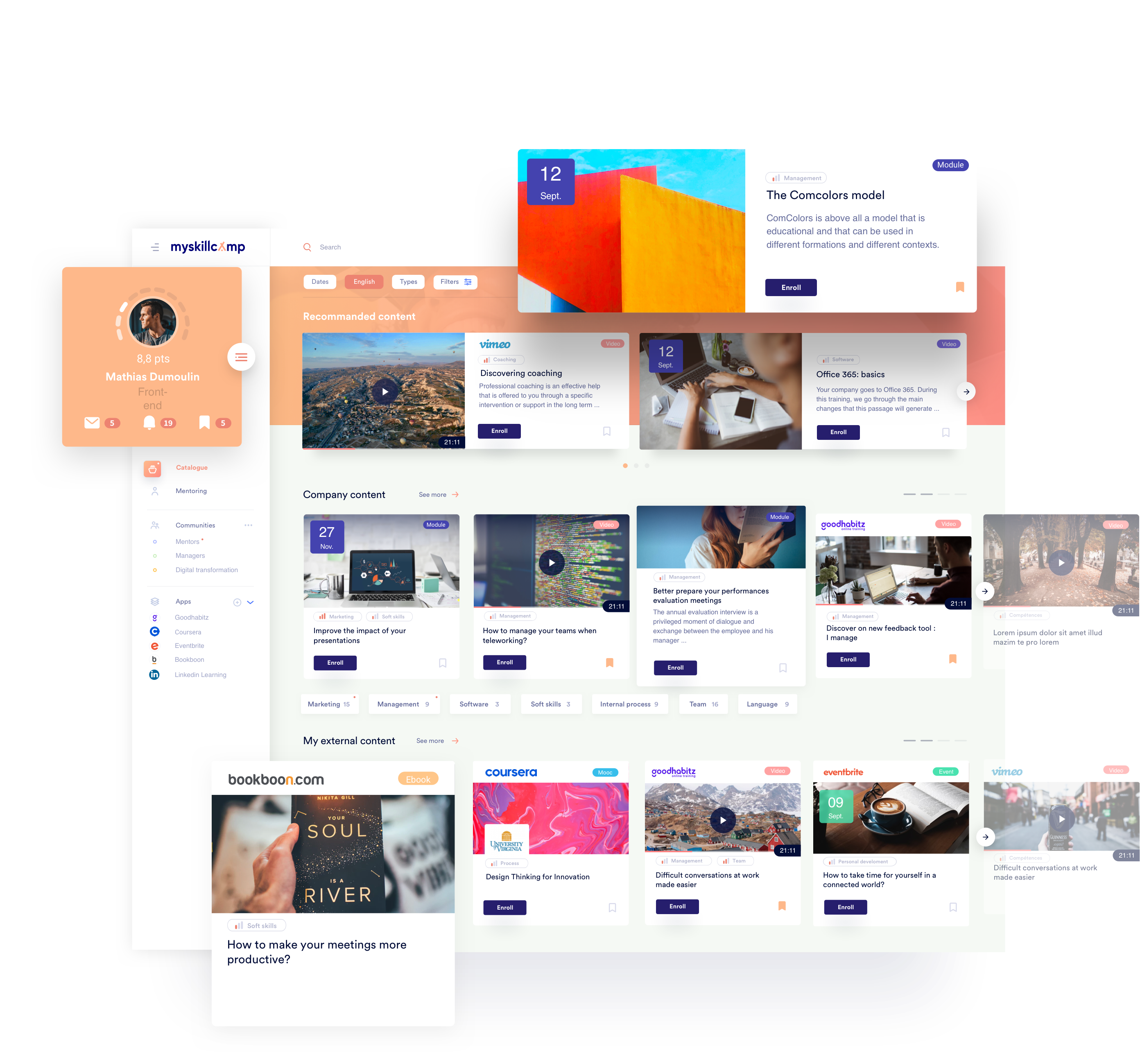 Save time
Access user-ready courses instantly from our partner's off-the-shelf courses or curated by us
Boost engagement
Get educational advice to reach learning goals as we accompany you through the entire learning lifecycle
Spend less
Pay only what you use thanks to our flexible plans at the best price, saving you hours of research and negotiation
"Great UX, collaboration features and evolution of the platform. Positive feedback from the team and learners. myskillcamp helped us save time on courses creation and curation with its marketplace."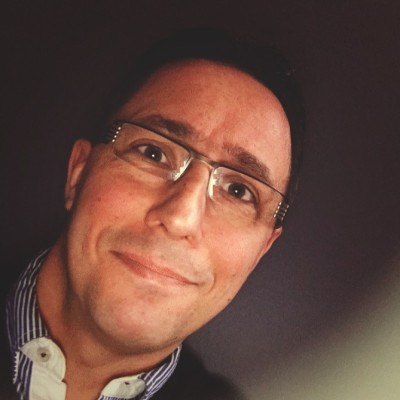 Digital Learning Manager | Apside
Choose from 28 training e-learning providers
Save time negotiating

Save money thanks to the best prices

Boost engagement with the best courses on the market

LinkedInLearning, Udemy Business, Bookboon, and more..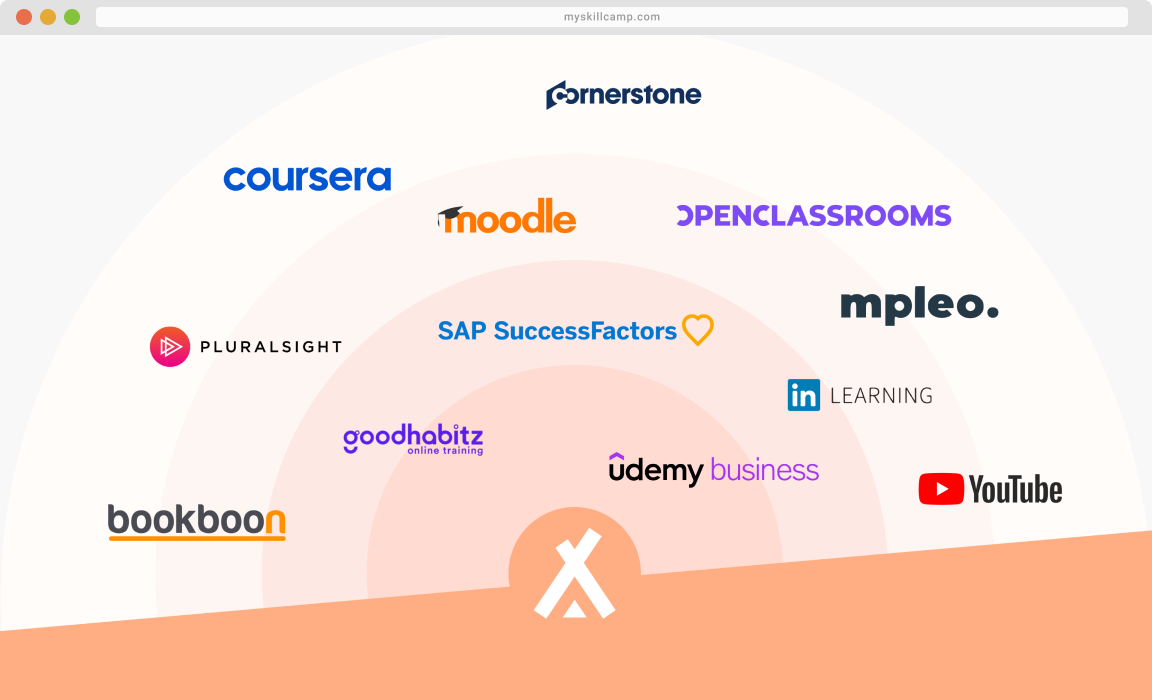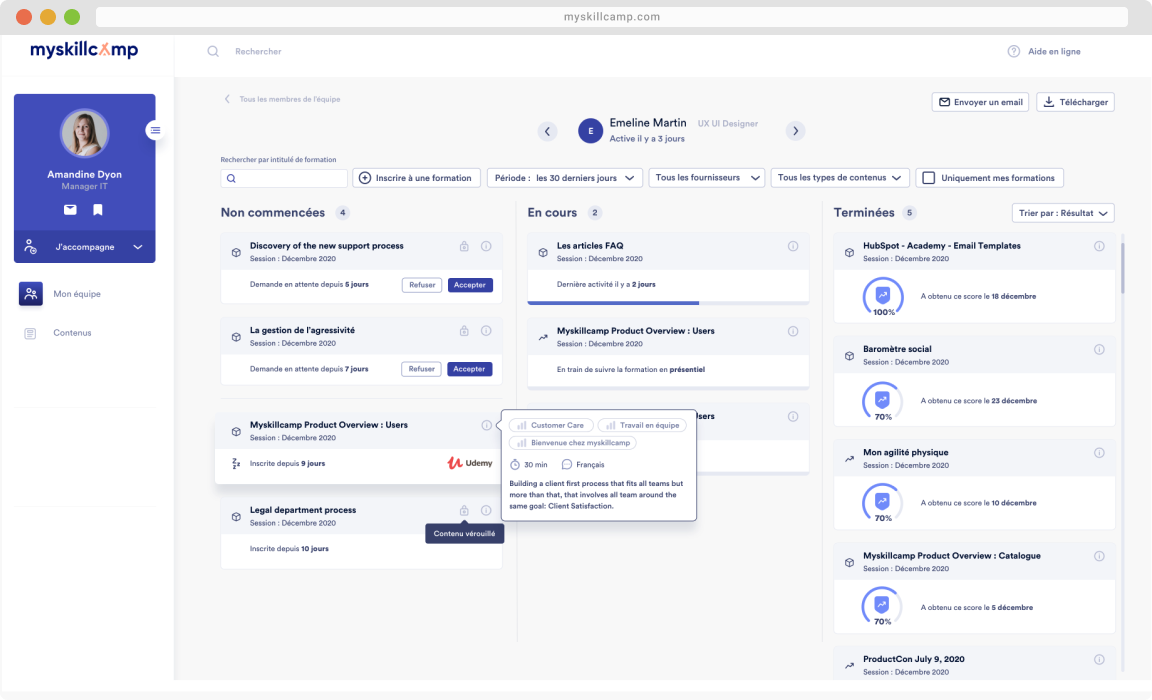 Visualise progress of each learner
Each of your learners has a personal profile centralising all their learning activities.
Create your own learning paths
Mix training courses formats and sources to create blended learning paths thanks to our user-friendly course Authoring Tool
Import your own courses

Curated courses online

Create your own e-learning courses

Integrate text, videos, quizzes, and many more fomats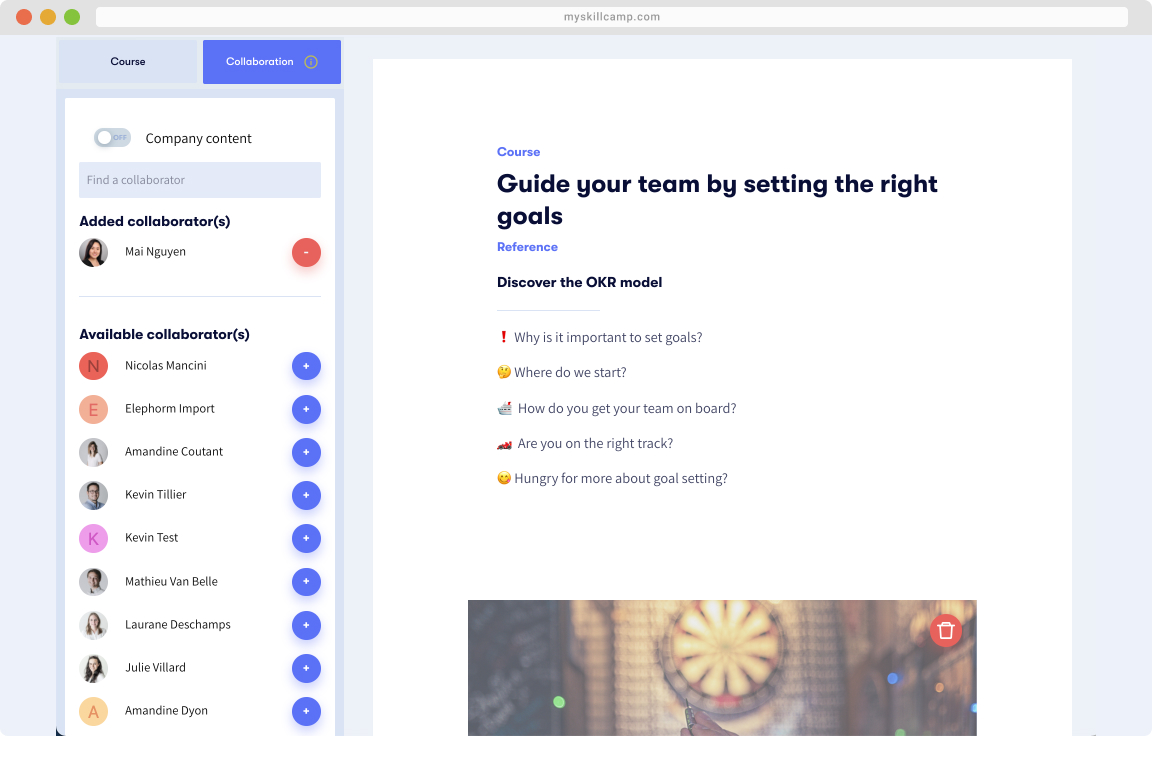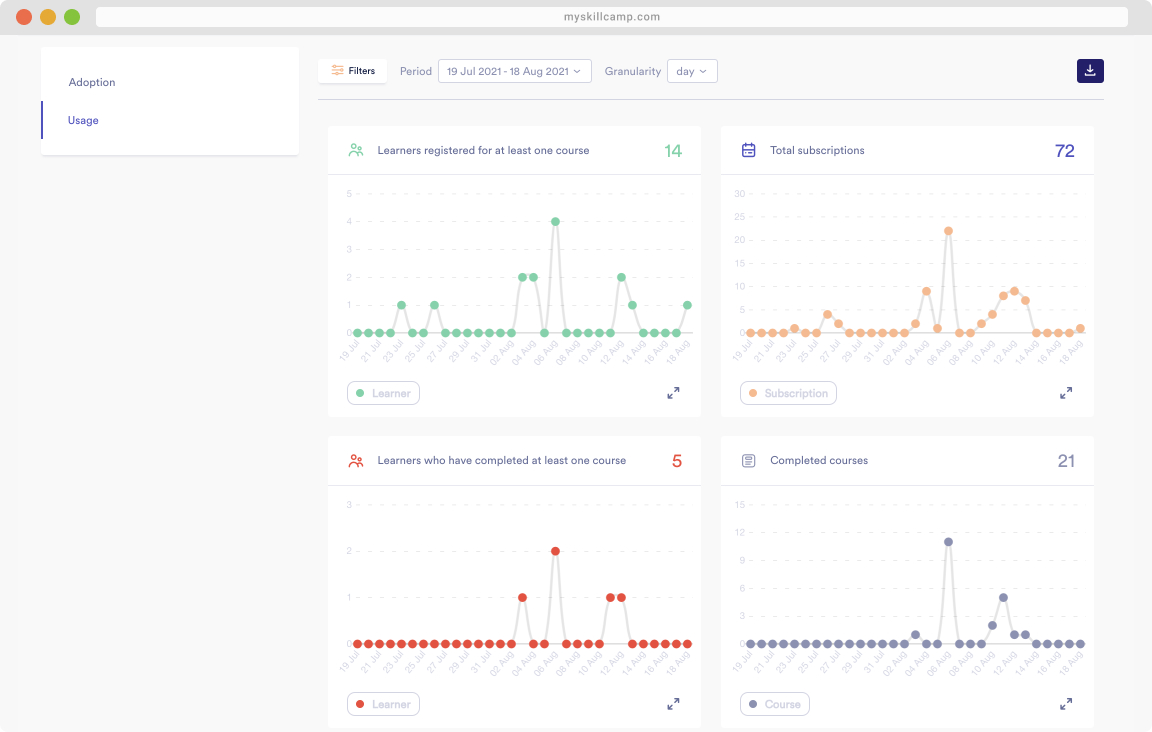 See your impact on your team and business growth
Keep an overview on your objectives and progresses. View statistics and easily build reports.
Satisfied
M.Desnos, Digital Learning Manager
Apside
Learners engagement
J-L. Catarin, Group Head of Technical Training
TECforLime
time saved
I.Fadel, HR Manager
Full Logistic Thuin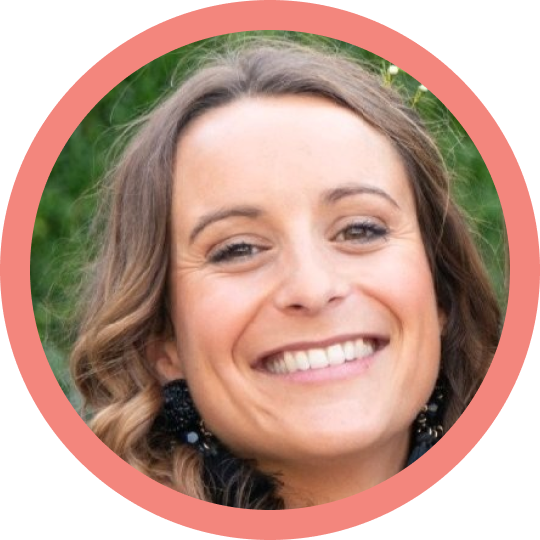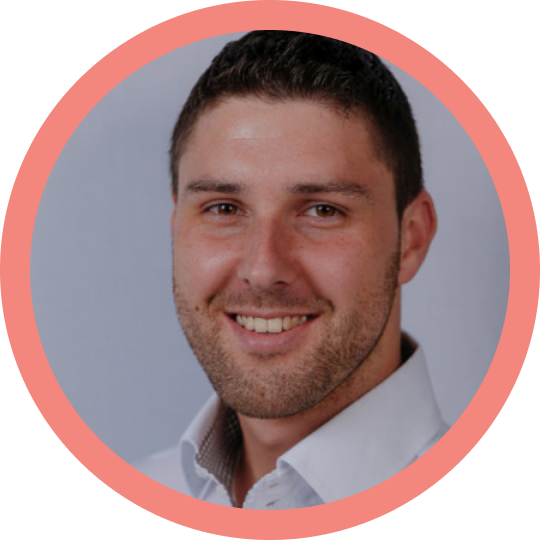 Our team of passionate Digital Learning Experts supports every step of the way.