Come see myskillcamp at HR Innov and Tech Day in May!
📆 19th May | 📍 Stand #8, Louvain-La-Neuve, Belgium |
🎁 Giveaways, Demos, Personalised Training Solutions
Book your 1-to-1 chat with the myskillcamp team today 👇
Don't miss our session! 💪
Put it in your calendar today 👍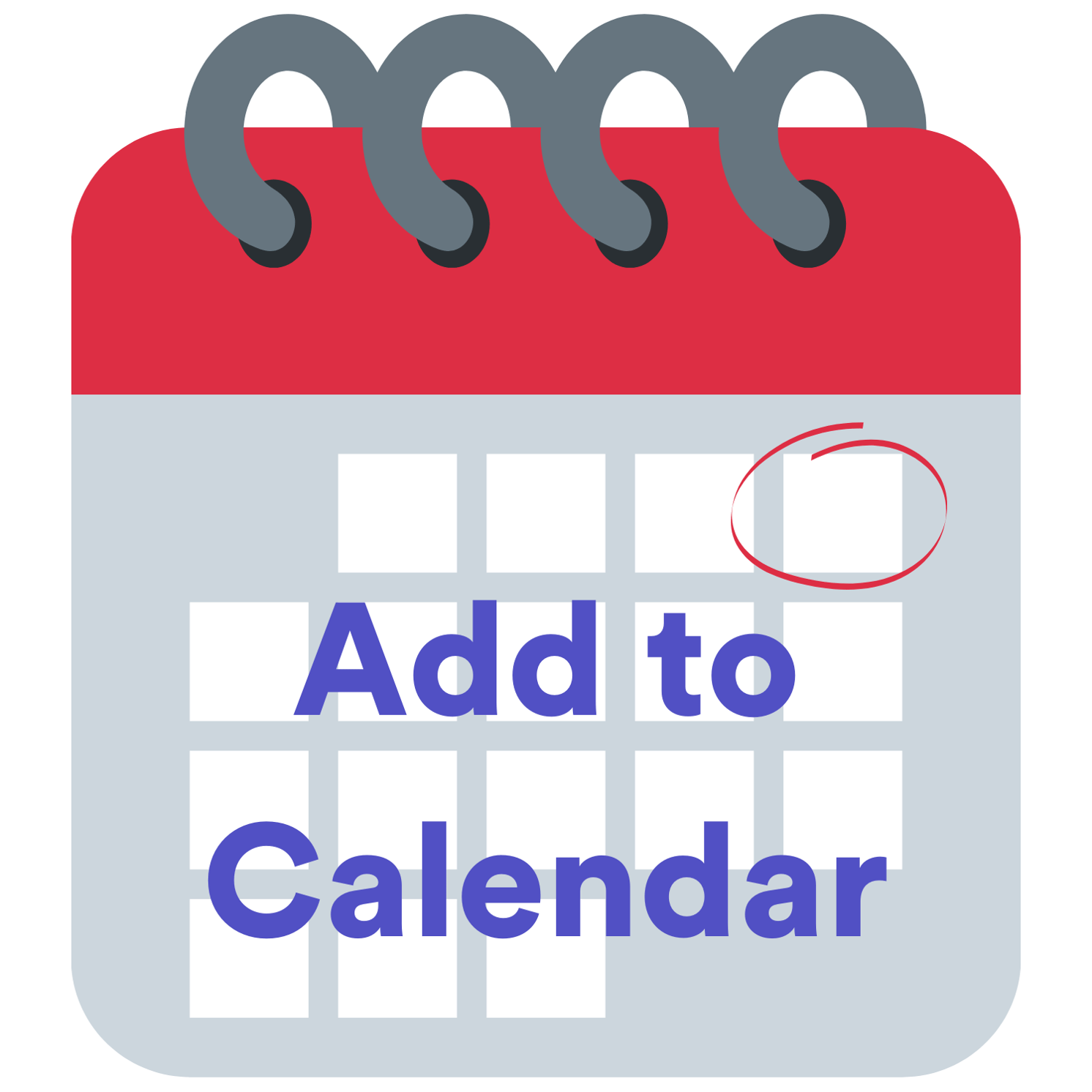 Session 1 :
Elevator Pitch Competition: From 8:30 - 9:15, companies go head to head to see who has the best pitch! Myskillcamp is Pitch 6 - don't miss us.
Session 2 :
12:10 - Adaptive Learning with Domoscio: In partnership with the A.I scale-up, Domoscio, myskillcamp will show you how Adaptive Learning can be implemented at scale to revolutionise corporate learning. Don't miss out!
Looking forward to seeing you there! 👋
Woah! before you go...
Discover what myskillcamp can do for you!
Here's a 'taster' 🥘
Create perfect training courses every time, without the guess work and price tags.
Follow our recipe to make successful, engaging, learner-loving courses. 👨‍🍳